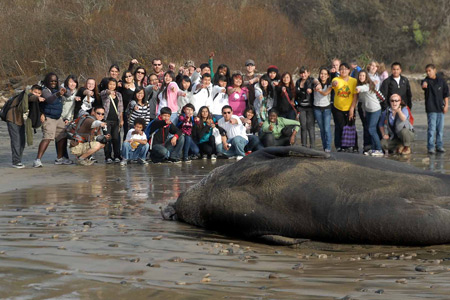 Each year the Richmond Rotary supports a wide variety of community and international projects. The support can take the form of roll-up-your-sleeves-volunteering, or financial assistance, or both.
These are the organizations that we are helping to support this year:
Community Support
WCCUSD Libraries Enhancement Project
Salesian High School Interact Club
Early Childhood Mental Health Program
Greater Richmond Interfaith Program (GRIP)
National Institute for Arts and Disabilities (NIAD)
Police Athletic League (PAL)
Richmond Art Center
Richmond Community Foundation
Richmond Food Pantry
Rotocare
Teen Moms
Thanksgiving Dinner
Youth Enrichment Strategies (YES)
YMCA
Camp Royal/Venture
Escape Club (LaVonya DeJean Middle School)
Kennedy King School
Day at the Races
Salesian High School Boat Cruise
Bike Fund (Matching gift)
Fishing Derby
International Projects
(a selection)
Monterey, Mexico Hospital
Lily Pink Project (Cancer treatment support, Kenya)
Sobrante Guatamala H20
Santa Caterina Clinic
The Wheelchair Foundation
Zaucaulpan School
If your organization would like to apply for financial support from the Richmond Rotary, please submit the Financial Assistance Request application.
Financial Assistance Request
(This is a pdf. Please download, print it out and complete it, then give it to a board member. Thank you.)
If your organization is seeking volunteer support for a particular project, please speak to one of our board members. That person can in turn represent your project before the Club and, if their is sufficient support help figure out the next step.
Thank you.