How is Richmond Rotary helping?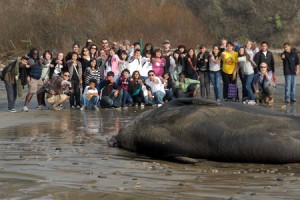 Each year the Richmond Rotary supports a wide variety of community and international projects. The support can take the form of roll-up-your-sleeves-volunteering, or financial assistance, or both.
The organizations that we are helping to support this year appear in the right hand column.
If your organization would like to apply for financial support from the Richmond Rotary, please submit the Financial Assistance Request application.
Financial Assistance Request
(This is a pdf. Please download, print it out and complete it, then give it to a board member. Thank you.)
If your organization is seeking volunteer support for a particular project, please speak to one of our board members. That person can in turn represent your project before the Club and, if their is sufficient support help figure out the next step.
Thank you.