Program for September 29
Oakland's Retail Renaissance: What's the Scoop?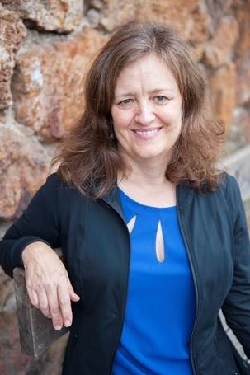 Keira Williams, Retail Specialist with the City of Oakland since 2001, works to grow retail businesses and shopping places by matching retailers, developers and sites. Keira markets the city as a retail location, promoting the city as a retail business-friendly environment, and supports Oakland's commercial districts and shopping centers. She will share what she has learned about building trust and coalitions, being strategic with limited resources, and changing perceptions about Oakland. Prior to joining the City of Oakland, Keira marketed new business and development opportunities at the Bay Area's 12 closing military bases (including Point Molate). She holds an MBA from the University of Hawai'i and a BA from the University of Washington.