The Impact of the Japanese Internment Act of 1942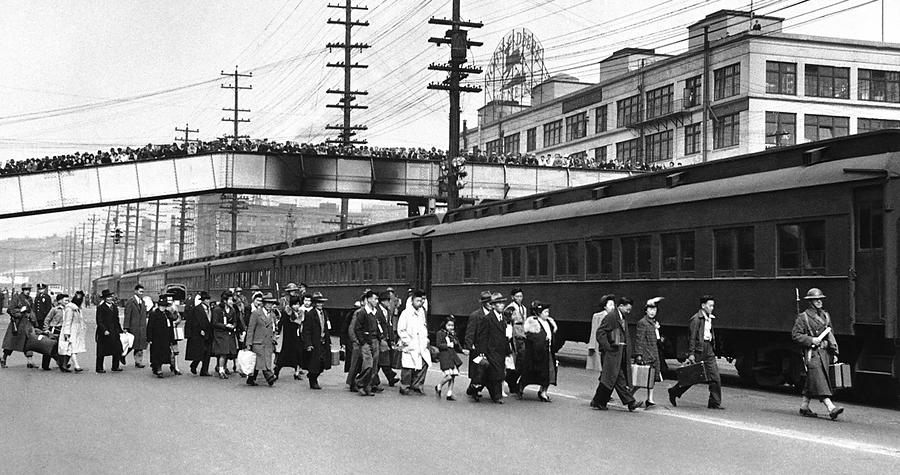 Why speaking about Japanese American mass incarceration during WWII is still important 80 years later!
Jim Oshima is a Richmond resident whose family started a business in Richmond in 1913.  He is a member of the Contra Costa Japanese American Citizens League and a volunteer at the Rosie the Riveter Visitors Center.