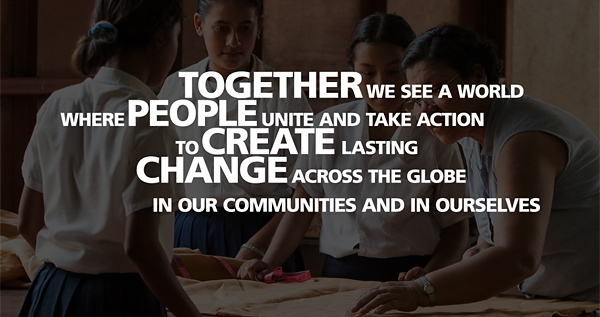 Thank you for your interest in making a presentation to the Rotary Club of Richmond CA!
Rotary is a global network of 1.2 million neighbors, friends, and problem-solvers who share ideas, join leaders, and take action to create lasting change. Our object is "to encourage and foster the ideal of service as a basis of worthy enterprise." We desire speakers who represent diverse experiences and perspectives but are similar in one respect: their dedication to service. Youth Service; International Service; Community Service; Vocational Service; and Club Service are of great interest to our members.
Richmond Rotary meets on Fridays, 12:30 – 1:30 PM. Please note that our programs are being held remotely using Zoom until further notice. When in-person meetings resume, we can still accommodate speakers who prefer a virtual format for their presentation. The speaker's portion of the program is usually 30 minutes with Q&A, starting around 12:45 and ending around 1:15.
Please select an available date (light gray) on the calendar below and provide a brief summary of your presentation. We will respond to you within 3 days to confirm the presentation.
Yours in service,
Pierre Thompson (email)
Program Coordinator