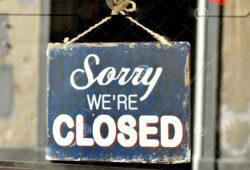 No Club Meeting on Friday, July 1st– it's the 4th of July weekend.
Continue reading →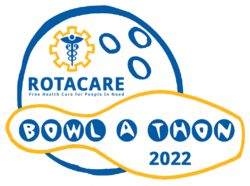 Dust off your bowling balls, put on your bowling shoes, and gather your bowling teams! The RotaCare Bowl-A-Thon is back! Please sign up for the 2022 Bowl-A-Thon hosted by the San Pablo & Pinole Rotary Clubs. All proceeds go to … Continue reading →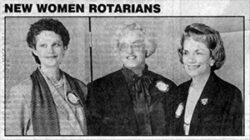 Jan Brown has created an illustrated timeline of our Club's first one-hundred years. (No, your birthday doesn't appear anywhere on it. But you'll want to check it out, anyway.
Continue reading →